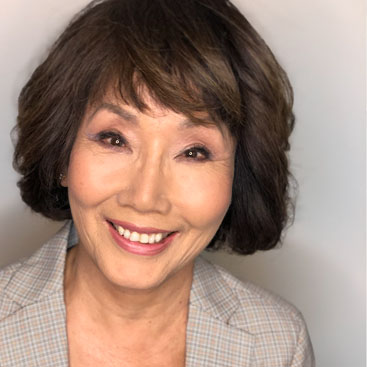 Tomiko Ok Lee
Crystal Calhoun
President
Tomiko Ok Lee is a Hawaii, LA based film and record producer. Innocence Abandoned: Street kids of Haiti is her first documentary. She won the Audience Award for the film Soap Girl at the Big Bear Lake Film Festival. And she won the Human Interest Award for documentary film Innocence Abandoned Street of Haiti at Monaco Charity Film Festival in 2013. She has also produced several high profile music videos and records.
Tomiko began her career as a professional dancer and working actress. She starred in TV series Byrds of Paradise, Lost, and upcoming independent film Knots. Currently she is involving humanitarian work through Global Kids Now ministry.
Up-coming project:
The witness to history
The stone church
The 200th Bicentennial anniversary of Kawaiaha'o church is coming upon us. In celebration, our film team has had the unique opportunity and privilege to be producing a documentary of the history of this church as well as the history of Christianity in Hawaii. It's an ongoing process and we are currently in the midst of doing interviews and edits.
Contact Tomiko
---